Team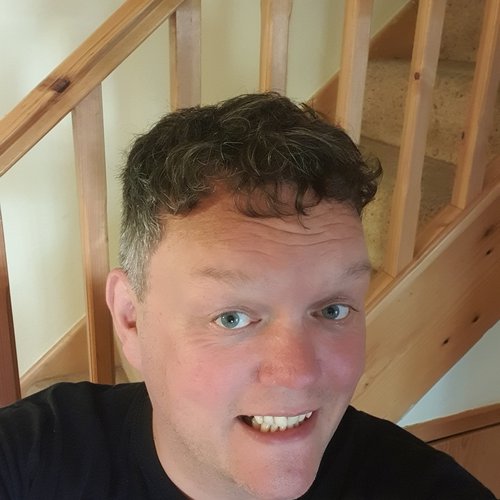 Chris Park
Volunteer Supervisor
Chris Park
Volunteer Supervisor
Chris (he/him) is a Procurement Manager by day and a writer by night. He writes for Northern Soul and Canal St Online, covering things such as Manchester's forthcoming LGBTQ+ retirement community to Bet Lynch opening a Stockport bathroom showroom. One day he was sent to the launch of Happy Valley Pride back in 2016. He fell in love with the town and moved here six months later.
He has volunteered for the festival since 2017 and is a Volunteer Supervisor. You will usually find him manning the merchandise stall where he seems to have found his calling.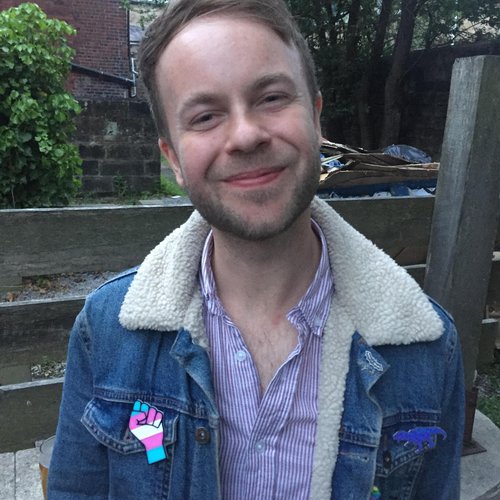 Darren Spruce
Company Manager
Darren Spruce
Company Manager
Darren Spruce (He/Him) is a freelance Creative Project Manager & Producer who works with LGBTQIA+ arts organisations across the UK, including a leading Trans festival. Darren began his career as an Executive Assistant & Office Manager for a leading substance misuse charity where he built his strong organisational skills and understanding of charity and not-for-profit governance. He co-founded Happy Valley Pride in 2015 and has helped to develop it into becoming one of the leading LGBTQ+ Community Arts organisations in the region.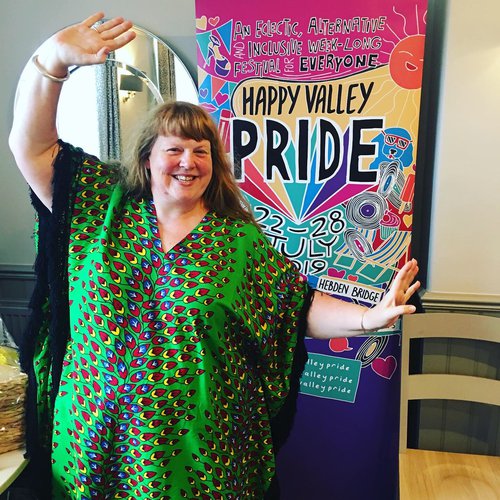 Helen Baron
Vice Chair
Helen Baron
Vice Chair
Helen (She/Her) works at The Emily Davison Centre, an ending violence towards women and girls hub where she supports survivors of domestic abuse. She is also a dj of many years standing having played to audiences large and small. In the 1990s she was in demand in clubs across the UK and these days having failed to retire from djing plays at the Trades Club in Hebden Bridge when COVID19 allows.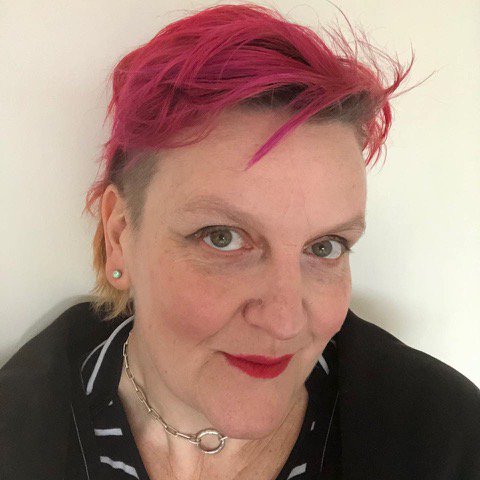 Jenn Wilson
Chair
Jenn Wilson
Chair
Jenn Wilson is Founder and Director of Irregular Arts, where she creates, produces and performs socially engaged arts projects, believing the arts can engage, challenge, delight and make change. She has often graced stages in the Calder Valley as drag character, Mysti Valentine.
She founded the International Day of Consent and writes and coaches on consent and relationships at loveoffscript.co.uk .
Queer, pan and bisexual, polyamorous relationship anarchist and single parent, she lives in Shipley, near Bradford Yorkshire, UK. Her other roles include an Activist Residency at Leeds Beckett University, with the SSSH! Stigmatised Sexualities and Sexual Harm Research Group, Dept of Psychology.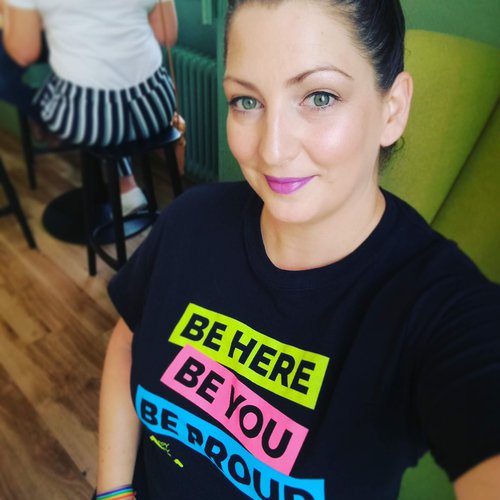 Lisa Tregellas
Volunteer Supervisor
Lisa Tregellas
Volunteer Supervisor
Since 2017, Lisa has taken on many volunteer roles for Happy Valley Pride from flag holder to bingo caller but nowadays you will mainly find her organising our amazing volunteers in her current role as Volunteer Supervisor.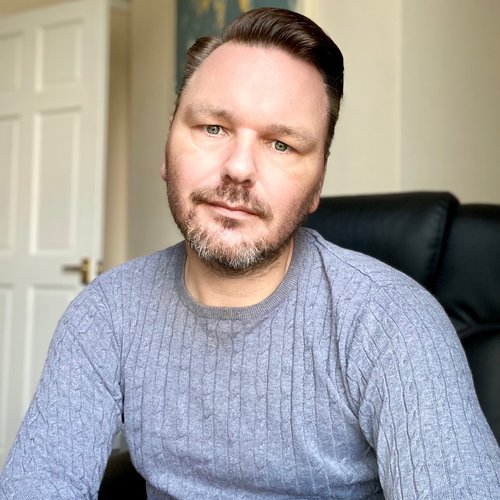 Malcolm Struthers
Trustee
Malcolm Struthers
Trustee
Malcolm (he/him) is a Clinical Hypnotherapist and recently launched Malcolm Struthers Hypnotherapy. This followed a successful 20-year career in PR, communications, and marketing, working across a variety of sectors in a range of senior strategic management roles. He has worked on a range of award-winning internal and external communications projects including with the LGBT Foundation, George House Trust, Manchester Pride, and Salford Pride. Additionally, he has won a number of diversity and inclusion and community champion awards.
In addition to being a trustee with Happy Valley Pride, Malcolm is also a trustee with Hebden Bridge Film Festival and leads their PR and communication workstream. He lives in Hebden Bridge with his husband and two greyhounds (Rose and Tom)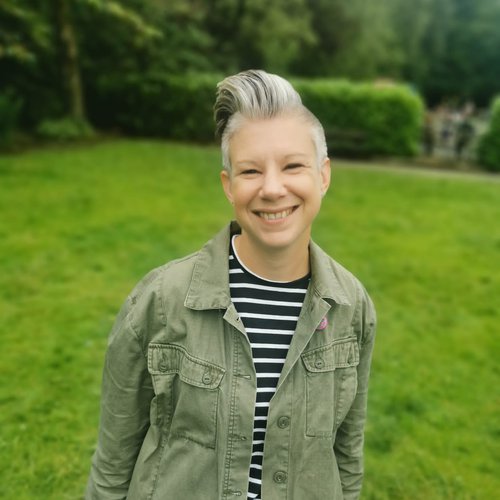 Ruth Thompson Davies
Trustee
Ruth Thompson Davies
Trustee
Ruth (she/her) is an experienced and enthusiastic project deliverer and Commissioning Officer. She has a proven track record in delivery and coordination of projects and events. Ensuring that they are delivered to the highest quality, meet targets, within budget and on time. Recent experience has included being part of Calderdale MBC's Integrated Commissioning Team, as a Commissioning Officer responding to Covid-19 whilst continuing to commission adults and children's social care across the borough. Also have over 15 years' experience in project and event management and marketing across a number of other sectors including education and training, and finance. Joined the board of Happy Valley Pride May 2018, and has contributed to the staging of the festivals each year. This has included being the event manager of the outdoor events in 2019, where over 2000 people safely attended.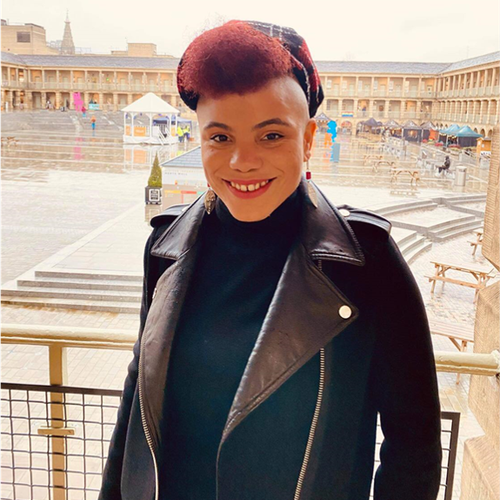 Terry Logan
Youth Engagement Officer
Terry Logan
Youth Engagement Officer
As the Happy Valley Pride Youth Engagement Officer, Terry (she/her) promotes equality and diversity within schools whilst celebrating LGBTQ+ life in the valley and beyond. Terry also works in various other roles including being Head Mentor Tutor at Ryburn Valley Sixth Form where she helped create one of the first LGBTQ+ support groups in Calderdale. The creation of this group has empowered students to run their own Pride week and present an LGBTQ+ musical theatre production. She also organised Calderdale's very first Battle of the Bands competitions for all the sixth forms in the area.
Terry is also a singer and has performed at many Happy Valley Pride events.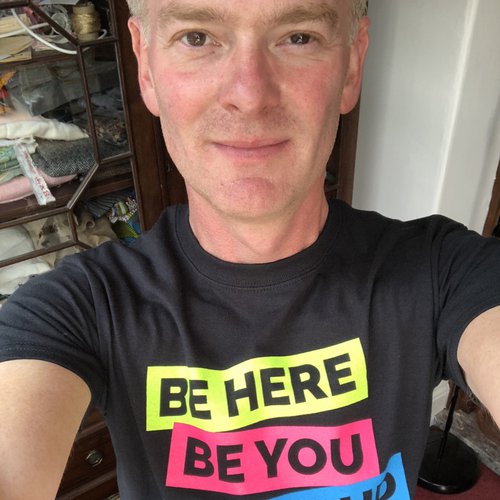 Tim Whitehead
Artistic Director
Tim Whitehead
Artistic Director
Tim Whitehead (he/him) is a Producer and Agent, managing and developing the careers of internationally renowned LGBTQ+ performers, taking their work worldwide to the stages of The Sydney Opera House, Carnegie Hall and the Southbank Centre among many others.
He began his career developing the comedy and cabaret programme for Soho Theatre in London, working alongside Executive Producer Mark Godfrey, and has worked extensively in the north, programming and producing for Manchester's Queer Up North and Trans Vegas Festivals.Tim became a Director of Happy Valley Pride in 2017 and has lead the organisation as Chair over the past two years during a period of growth, resulting in it being recognised as one of the leading LGBTQ+ community arts organisations in the region joining the Queer Arts North network.
Associates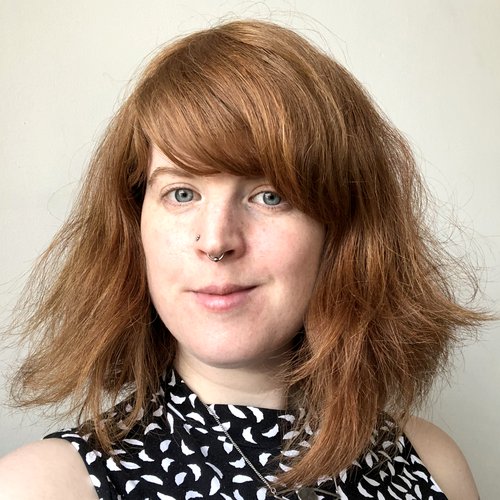 Emma Charleston
Designer
Emma Charleston
Designer
Emma (She/her) is a graphic designer and illustrator who has spent the last decade working from Hebden Bridge, Brighton and London. She currently lives with her partner and her dog in Battersea, where she's working freelance and completing a design MA at the London College of Communication. In her spare time she likes hiking, vegan cooking, and making zines and prints to sell on her Etsy store.
Patrons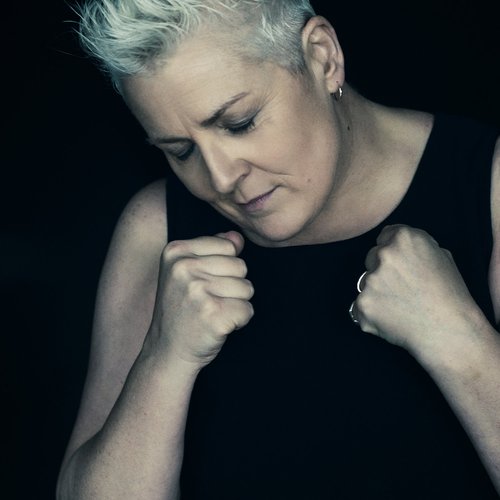 Horse McDonald
Patron
Horse McDonald
Patron
HORSE is an iconic and utterly unique singer/songwriter, her voice described as 'a finely honed instrument', together with 'breathtaking stagecraft'. Her music is both moving and uplifting, the audience are totally absorbed whenever she performs.
With a successful career expanding over three decades, she has opened and toured with various international artists, including Tina Turner, BB King, Bryan Ferry, Burt Bacarach. One of her best known songs Careful, was covered by Will Young.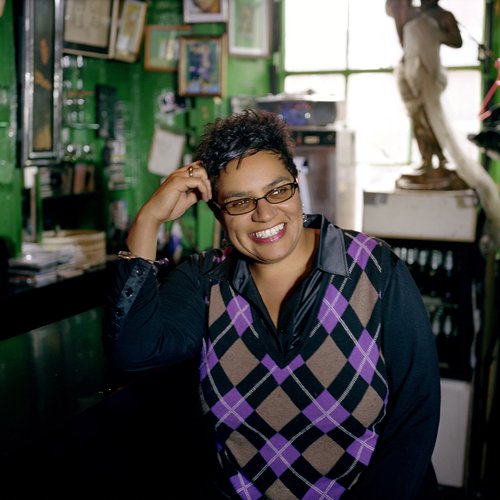 Jackie Kay
Patron
Jackie Kay
Patron
Jacqueline Margaret Kay, CBE, FRSE, FRSL, is a Scottish poet, playwright, and novelist, known for her works Other Lovers, Trumpet and Red Dust Road. Kay has won many awards, including the Guardian Fiction Prize in 1998 and the Scottish Mortgage Investment Trust Book of the Year Award in 2011.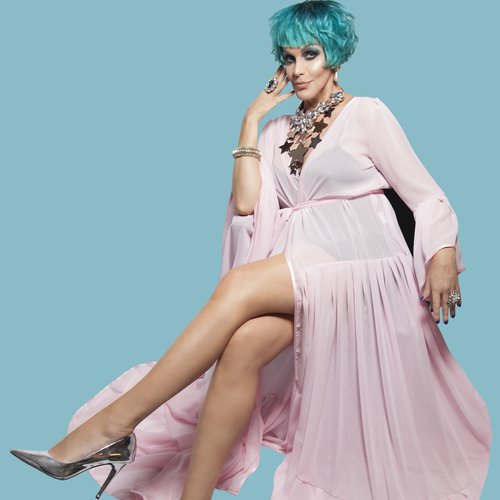 Kate O'Donnell
Kate O'Donnell
Kate O'Donnell (she/her) is a transgender performer, activist and theatre maker. In 2016 she founded Trans Creative arts company with the tagline "telling our own stories". In 2017 she initiated Manchester's first trans arts festival Trans Vegas giving a platform to 300 trans voices and in 2020 the festival responded to COVID-19 by going digital for the first time. Her theatre work includes; the award-winning "Big Girl's Blouse" & acclaimed one woman show 'You've Changed'. She played Feste in Twelfth Night & Electra in Gypsy, both at the Royal Exchange. Kate has directed Transpose two years running and Not Dying, both at the Barbican, and regularly speaks on panels and made guest appearances on the Guilty Feminist podcast at the live shows. In 2018 she was nominated for the Gay Times Arts and Culture Award.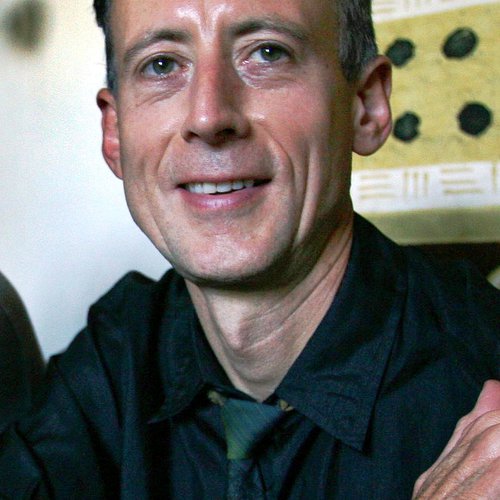 Peter Tatchell
Peter Tatchell
Peter Tatchell has campaigned for human rights for 54 years, since 1967. An activist in the Gay Liberation Front from 1971-74 and a founding member of OutRage! 1990 -2011, he helped organise the UK's first Pride in 1972 and has marched in every Pride London parade since then. In 1973, he staged the first LGBT+ protest in a communist country, East Germany. His international solidarity activism has resulted in him being beaten by President Mugabe's bodyguards in Brussels in 2001 and by Russian neo-Nazis in Moscow in 2007. He is Director of the Peter Tatchell Foundation.