Top 10 ways to look after your mental health
Malcolm Struthers, Happy Valley Pride trustee, clinical hypnotherapist, and mental health campaigner, provides a few simple steps that can make a big difference to your mental health. Best of all you can do all of them straight away!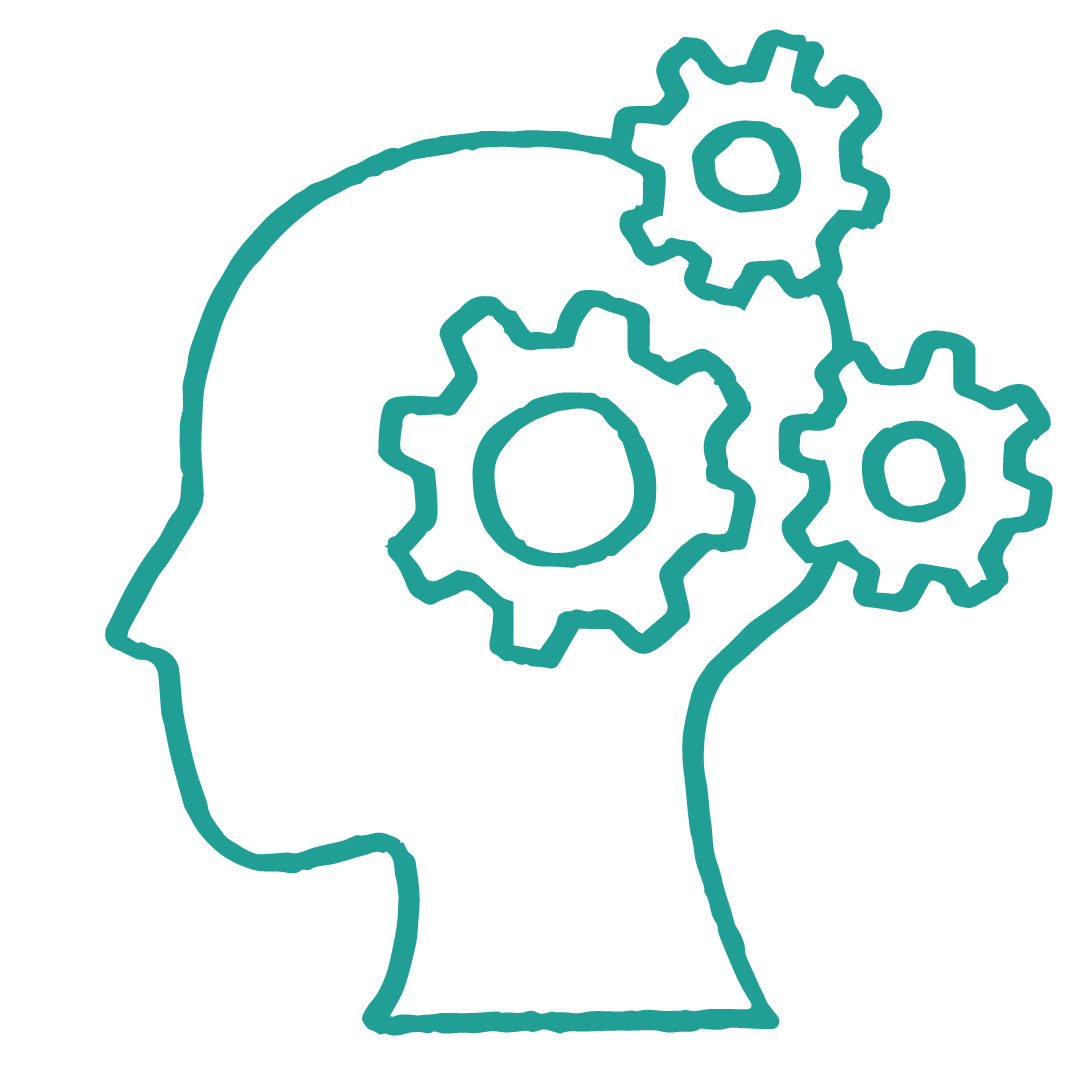 1. Talk about your feelings
'I'm fine!' is our standard response when someone asks how we are. Talking about how you truly feel can help you to stay positive and to manage the times when you feel low. Talk to friends, family, colleagues, or use one of the many services who are ready and waiting to have a chat. There's nothing better than catching up with someone face to face. However, if that is not possible, give them a call, drop them a note, or chat with them online.
2. Get moving
As well as improving your physical fitness regular exercise keeps the brain healthy. Exercise really does help you focus, sleep well, feel better, and boost your self-esteem. Simply get moving, in whatever way that works for you! Go for a run or a brisk stroll. Dance in your kitchen. It doesn't matter so long as you get moving. You don't need to run a marathon, just a brisk stroll can make a big difference. We are so lucky to have such spectacular scenery on our doorstep – make the most of it!
3. Express gratitude
Gratitude is strongly and consistently associated with greater happiness. Try and think of three things each day you are thankful for. Even better, write them down. There are many apps available or buy yourself a gratitude journal. Doing this regularly can help you feel more positive and optimistic. Feeling 'grateful' isn't always easy, especially at the moment, but focusing on the good things in your life really will give you a boost each day.
4. Stop comparing yourself
You may think everyone is doing better than you. We have probably all scrolled through social media thinking everyone else is so happy and together. What people put out there is rarely a true representation of how they really feel. We all like to show off when things are going well, but keep quieter when things are not so good. Don't compare your down to their up.
5. Eat and drink well
A diet that's good for your physical health is also good for your mental health. Pizza and chocolate are fine in moderation (maybe not at the same time), but making sure we get a well-balanced diet really does help our mental wellbeing. We often drink alcohol to change our mood. Some people drink to deal with fear or loneliness, or perhaps when we are stressed or when we want to relax. The effect is only temporary and can often make us feel worse. Drinking is not a good way to manage difficult feelings.
6. Give yourself a break
A change may not be as good as a holiday but a change of scene or a change of pace can give you a quick boost. It could be a quick pause from work, a half-hour walk, or a weekend exploring somewhere new. A few minutes times to yourself can be enough to de-stress you. Try to give yourself 10 minutes of proper relaxation each day – no distractions – no screens. Truly switch off - give yourself a break. Practice this - as it is tougher than it sounds but really does help.
7. Write it down
Jot down your worries and anxieties. Get them out of your head and onto a bit of paper. As mentioned, writing down what you are grateful for is really impactful. Also write down your worries or concerns, your plans for the day, just a few words about how you are feeling. Invest in a journal or a diary, or just use a post-it note or scrap of paper. It can be a long list or just a few bullet points. It doesn't matter.
8. Do something you enjoy
What do you love doing? What activities can you lose yourself in? What did you enjoy doing in the past? Take some time every day to do something you love is important – it is important for our short-term happiness, and for our long-term mental and emotional well-being. Perhaps even learn a new skill. Painting, baking, knitting, music, dancing, writing... it doesn't matter! Give it a go.
9. Accept who you are
We are all different. Being part of the LGBTQ+ community means we probably know that more than most. Sometimes it is important to remind ourselves. Feeling good about yourself boosts your confidence and self-esteem and this helps you cope when life is difficult. Always give yourself a break, treat yourself with kindness. Treat yourself as you treat others. Talk to yourself as you would talk to a friend - it is surprising how little we do this.
10. Ask for help
We all sometimes feel overwhelmed by how we feel.
These hints and tips are a great way to help manage how you feel. However if things are getting too much for you and you feel you can't cope, ask for help.
That is why we have provided a summary of services and organisations you can reach out to.