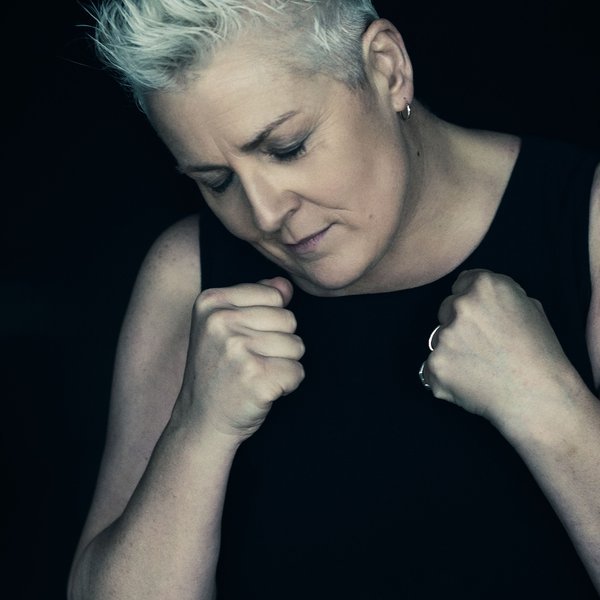 Happy Valley Pride returns to the valley with a special weekend from Friday 10 – Sunday 12 September 2021 with headliner, iconic, Scottish singer, songwriter Horse McDonald.
There will be a range of events, in-person and online, all for free.
Tim Whitehead, Happy Valley Pride Artistic Director

"It is so exciting to be back in-person for a very special weekend! We have a huge variety of events and activities across three days, including our big Pink Picnic, a very special photo exhibition and much more. We will be joined by some very special guests including the amazing Horse McDonald and award winning writer Matthew Todd. It has been such a tough time these past 18months, so we hope you can join us in-person or online, and help celebrate the LGBTQ+ community in the valley and beyond. It is more important than ever to be here, be you and be proud!"
The full lineup
Digital Events
Useful Links