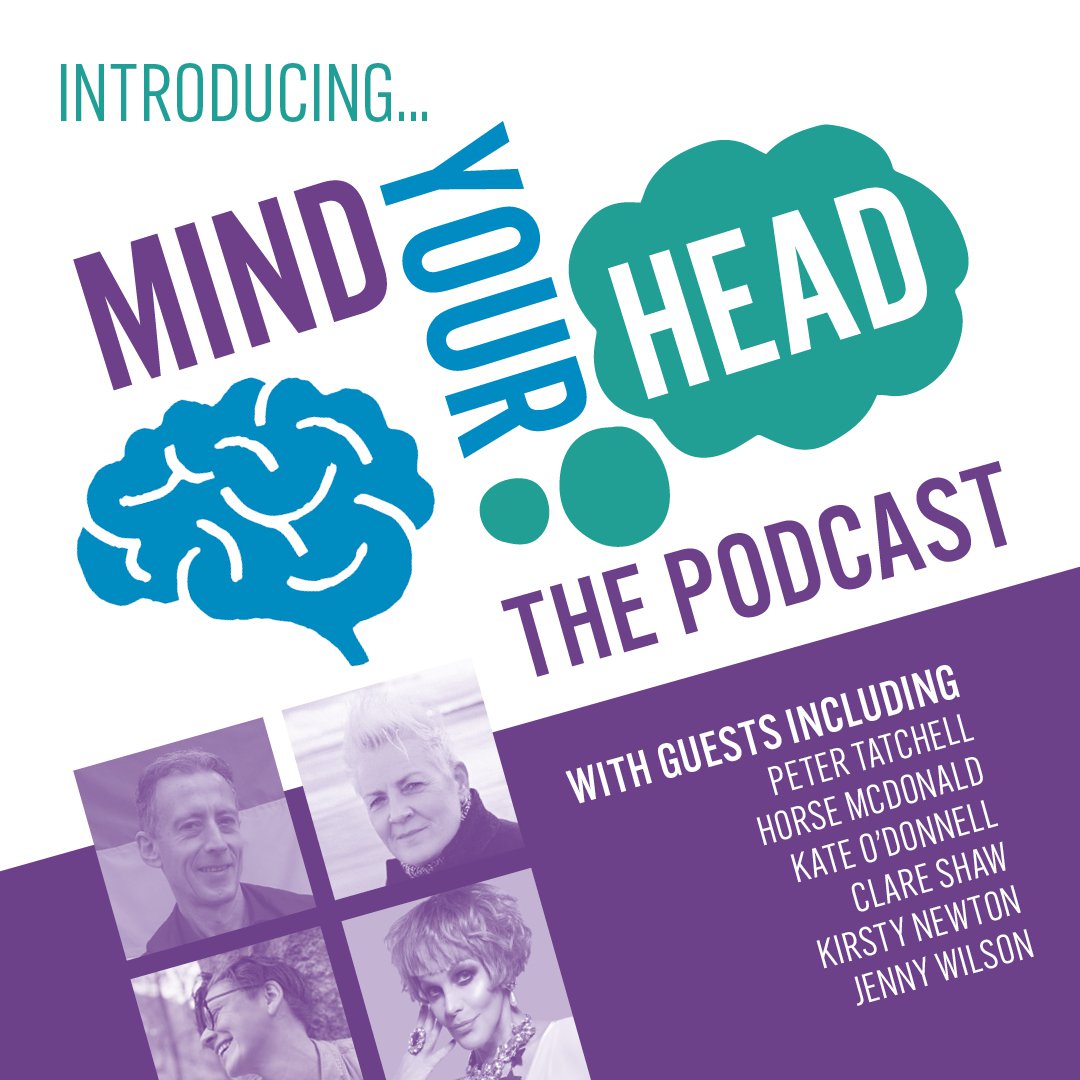 As part of the Mind Your Head campaign, in partnership with the Brunswick Centre, a new Podcast series is available.
The campaign promotes better LGBTQ+ mental health and wellbeing in Calderdale and beyond.
In this series of chats, Malcolm Struthers (hypnotherapist and Mind Your Head project manager) talks to a variety of people related to the campaign. Guests discuss well-being and mental health generally – and provide their own personal perspectives.
Available on Apple, Spotify and other podcaster providers.
Peter Tatchell
1 June 2022
Peter has been campaigning for human rights, democracy, LGBT+ freedom, and global justice since 1967. Among his many involvements, he was a leading activist in the Gay Liberation Front from 1971-74 and in the queer human rights group OutRage! from 1990-2011. He helped organise the UK's first Pride in 1972 and has marched in every Pride London parade since then. In 1973, he staged the first LGBT+ protest in a communist country, East Germany. His international solidarity activism has resulted in him being beaten by President Mugabe's bodyguards in Brussels in 2001 and by Russian neo-Nazis in Moscow in 2007.
Through the Peter Tatchell Foundation, he currently campaigns for human rights in Britain and internationally. A documentary about his life, Hating Peter Tatchell, is currently streaming on Netflix.
A couple of links to Peter mentions in the podcast - a link to join the Peter Tatchell Foundation mailing list and a special song that Peter recommends.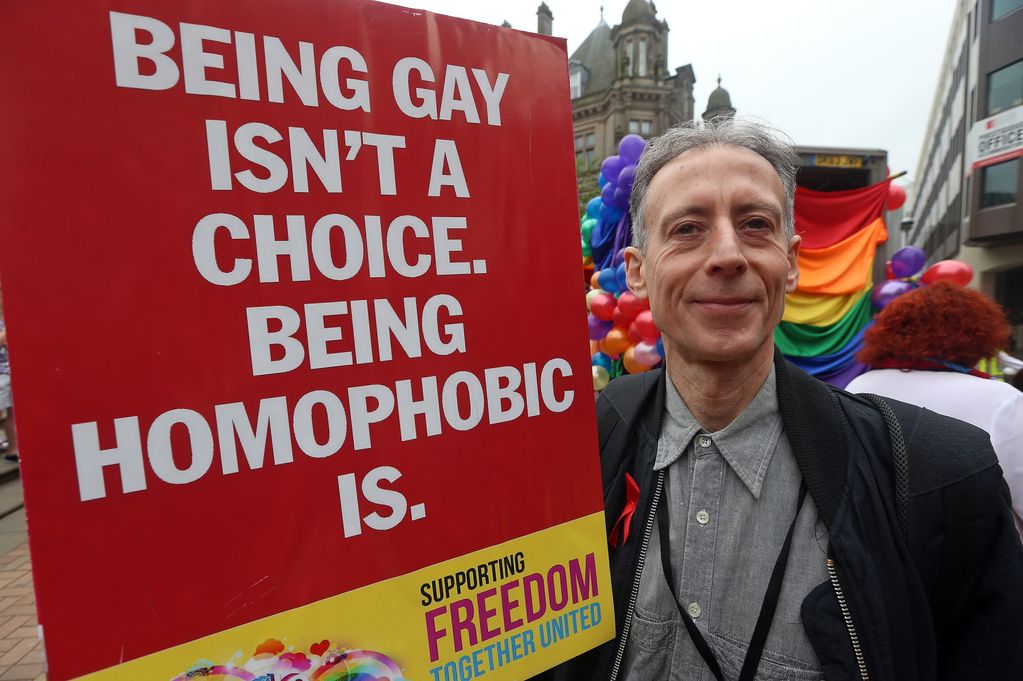 Kirsty Newton
31 May 2022
Kirsty Newton is a versatile multi-instrumentalist, songwriter, and singer. Human jukebox" and musical comedy maestro Kirsty joins us to discuss the impact of the pandemic, living with ADHD, wellbeing tips and much more.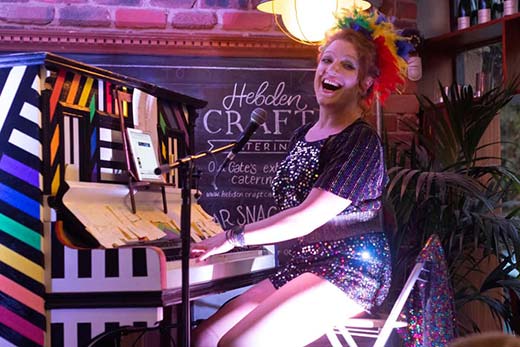 Kate O'Donnell
24 May 2022
Kate O'Donnell is a transgender performer, activist, and theatre-maker. A proud Happy Valley Pride patron, Kate chats about the impact of the pandemic, dealing with grief, and shares her mental health experiences as well as some useful hints and tips.
Jenny Wilson
17 May 2022
Jenny Wilson is the founder of Irregular Arts and the International Day of Consent. She also graces stages across the Calder Valley as drag character, Mysti Valentine. Queer, pan and bisexual, polyamorous relationship anarchist and single parent, Jenny discusses ADHD, the benefits of counselling, and alternative superpowers!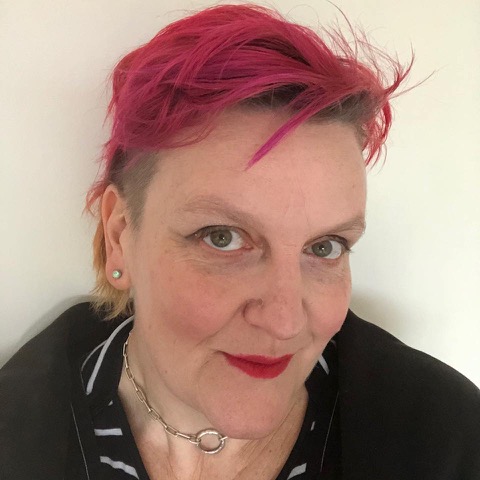 Horse McDonald
10 May 2022
Iconic singer / songwriter and Happy Valley Pride patron Horse McDonald, joins us to talk about songwriting inspiration, confidence, and more.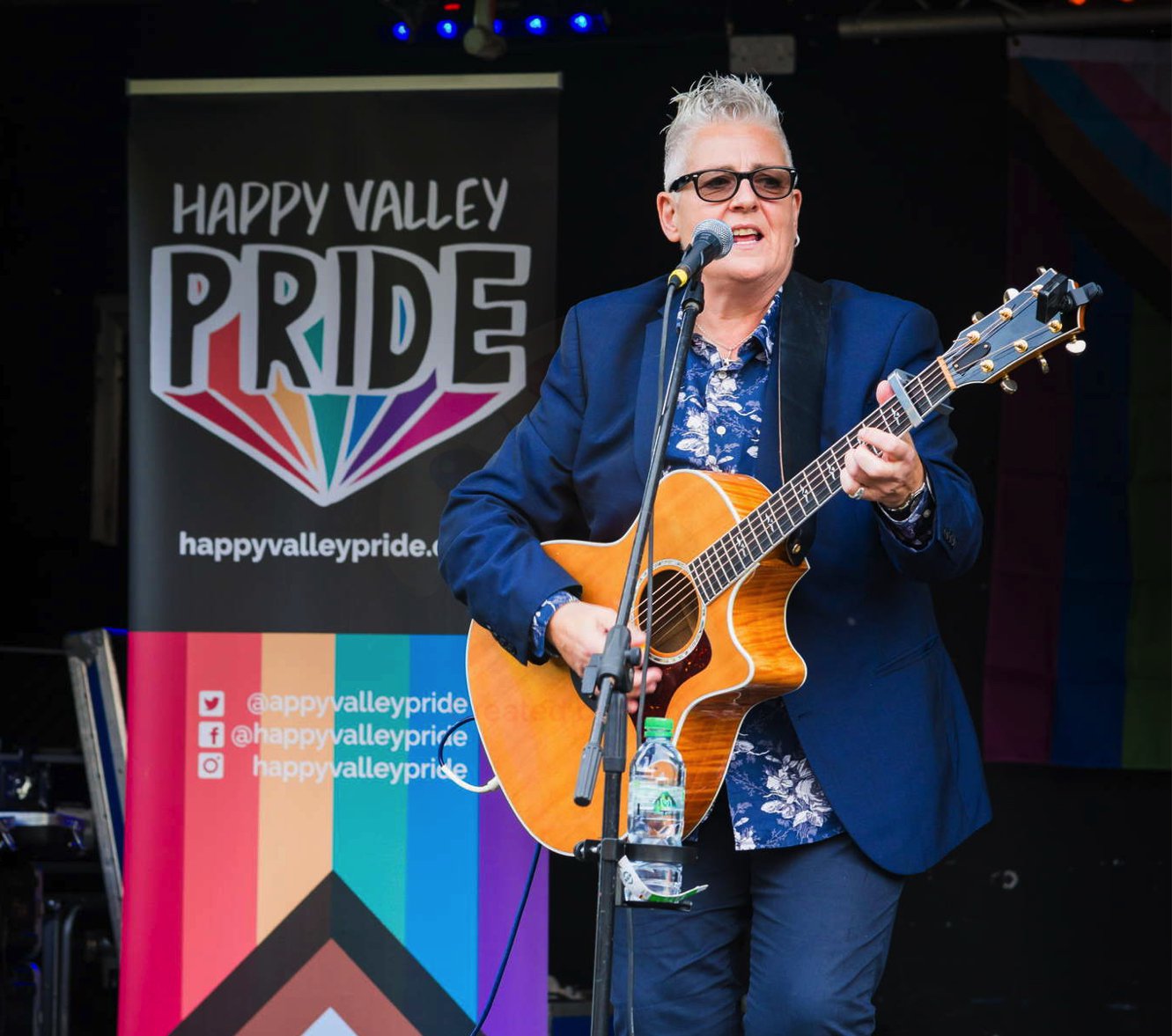 Clare Shaw
3 May 2022
The first guest is poet and performer Clare Shaw who looks at mental health provision, poetry, regional accents, and more.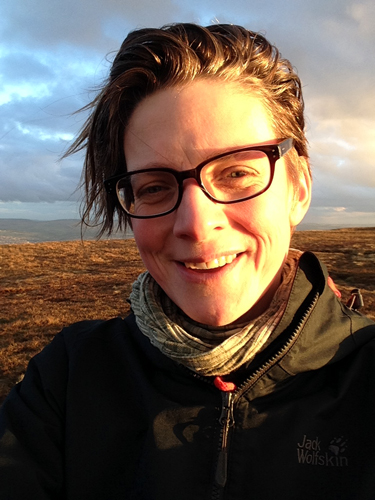 Useful Links
New episodes will be released every Tuesday at 8am over the next few weeks - with some fantastic guests.
Listen via your usual podcast provider or use the links below