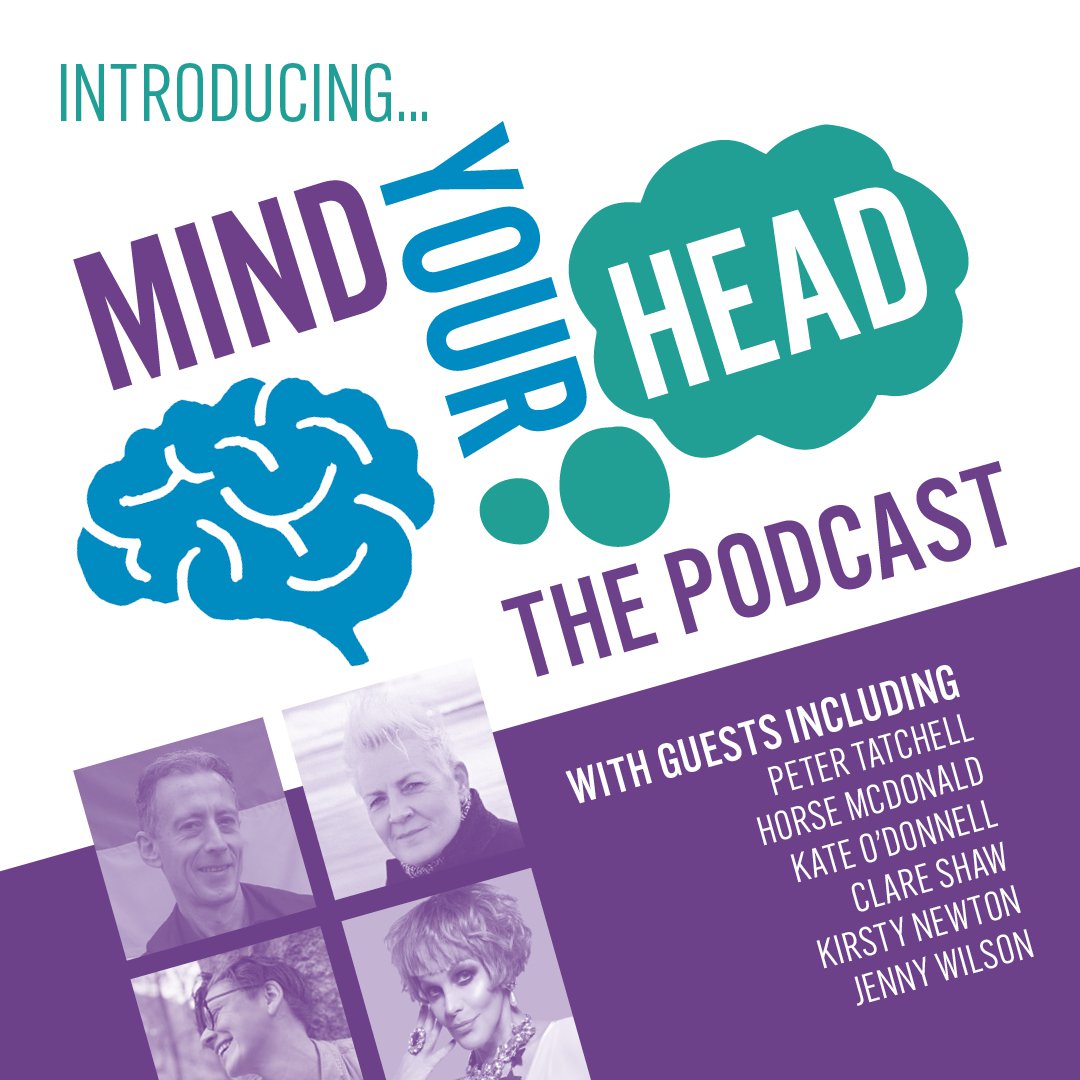 As part of the Mind Your Head campaign, in partnership with the Brunswick Centre, a new Podcast series is available.
The campaign promotes better LGBTQ+ mental health and wellbeing in Calderdale and beyond.
In this series of chats, Malcolm Struthers (hypnotherapist and Mind Your Head project manager) talks to a variety of people related to the campaign. Guests discuss well-being and mental health generally – and provide their own personal perspectives.
Kate O'Donnell
24 May 2022
Kate O'Donnell is a transgender performer, activist, and theatre-maker. A proud Happy Valley Pride patron, Kate chats about the impact of the pandemic, dealing with grief, and shares her mental health experiences as well as some useful hints and tips.
Jenny Wilson
17 May 2022
Jenny Wilson is the founder of Irregular Arts and the International Day of Consent. She also graces stages across the Calder Valley as drag character, Mysti Valentine. Queer, pan and bisexual, polyamorous relationship anarchist and single parent, Jenny discusses ADHD, the benefits of counselling, and alternative superpowers!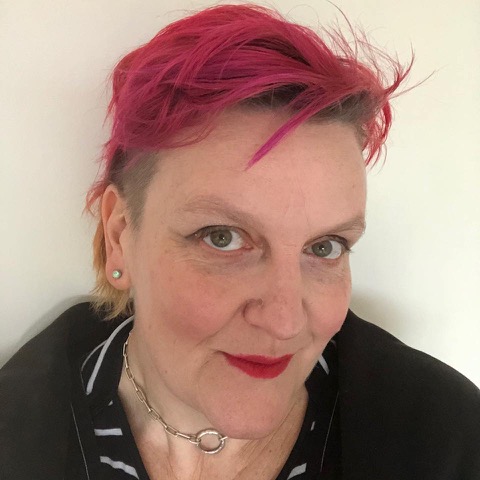 Horse McDonald
10 May 2022
Iconic singer / songwriter and Happy Valley Pride patron Horse McDonald, joins us to talk about songwriting inspiration, confidence, and more.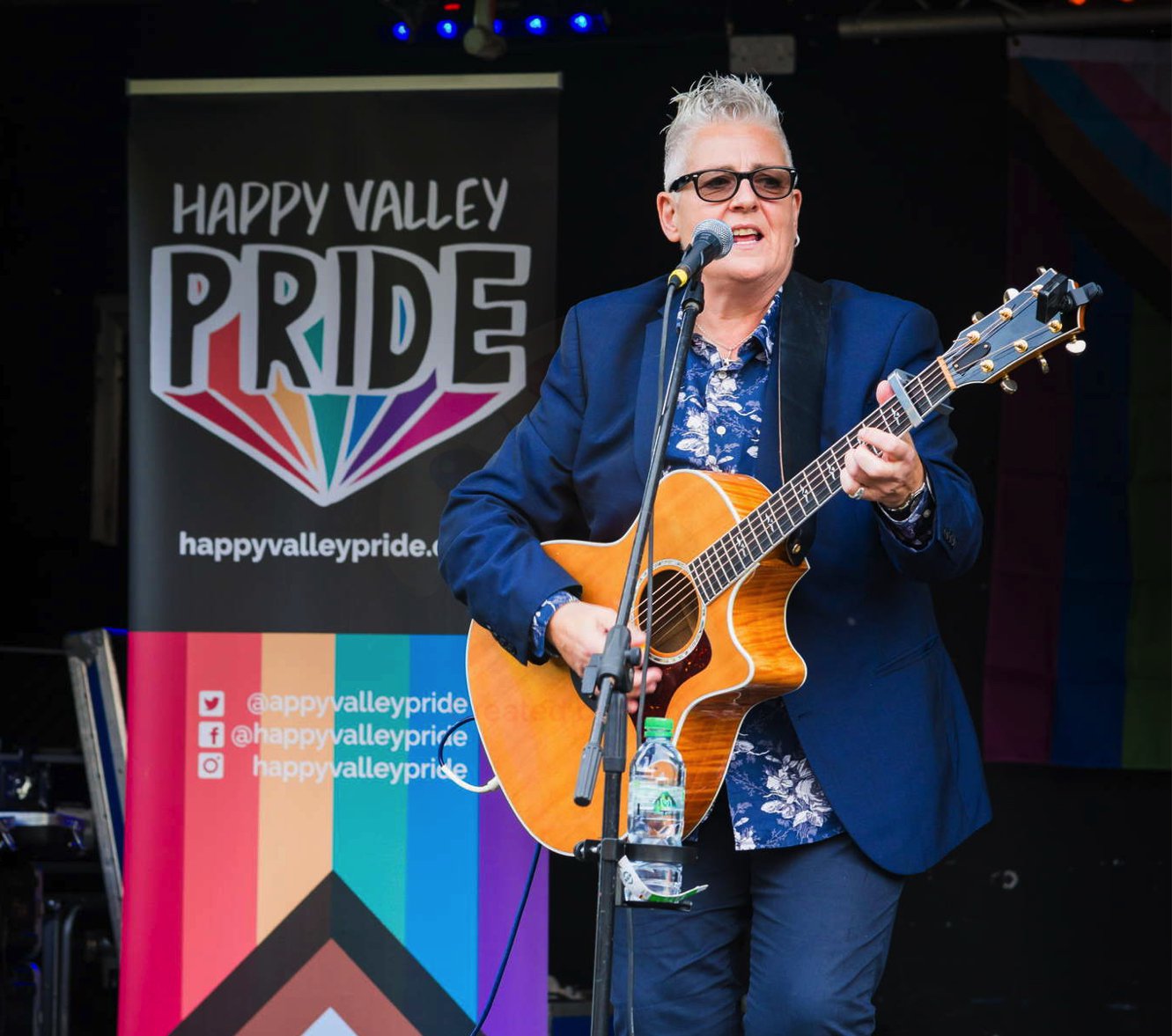 Clare Shaw
3 May 2022
The first guest is poet and performer Clare Shaw who looks at mental health provision, poetry, regional accents, and more.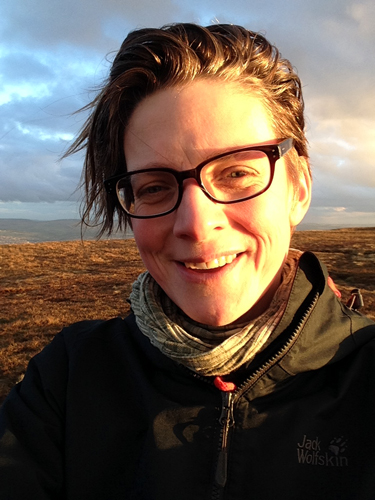 Useful Links
New episodes will be released every Tuesday at 8am over the next few weeks - with some fantastic guests.
Listen via your usual podcast provider or use the links below