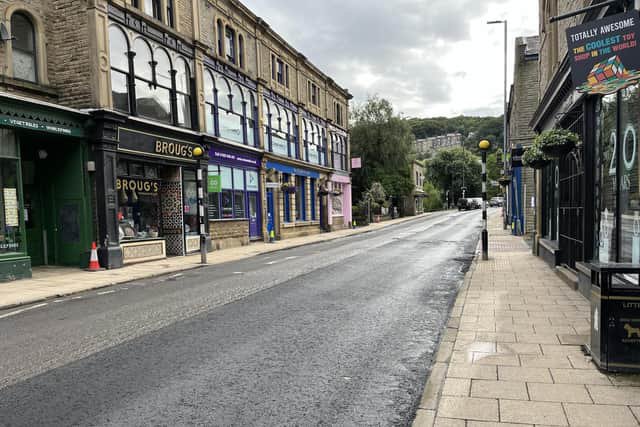 On Thursday 27th and Friday 28th there are roadworks taking place in Hebden Bridge that start at the Coop on Market Street and end by the entrance of Holme Street between 21:00 and 06:00. You will not be able to drive on this road between these hours. This is the only section of road in Hebden Bridge affected (you can use the pavements on this road by foot).
If you are travelling from Manchester/Todmorden side, we advise that parking in Todmorden and getting the train into Hebden Bridge is easiest. The trains are regular and take less than 5 minutes, with the last train leaving Hebden Bridge at 23:30 (we'll be finished way before then!).
Otherwise, please park your car BEFORE you get to Market Steet and walk to the venue so you can get back home with ease.
If you are travelling from Leeds/Halifax please park up on the side of town where the venue is. There is plenty of parking and the roadworks will not affect you leaving.
There are signs throughout Hebden Bridge which explains where the closure starts and ends.